Welcome
t
o
K
ok
L
e
o
n
g
'
s
H
o
m
e
p
a
g
e
---
My Snazzy List of Links:

Photo Gallery :

•
Armageddon


•
Buffy The Vampire Slayer


•
FRIENDS


•
HK popstar


•
Planes and Spaceships

Music Centre (Chinese songs only):
PC Games :
The best movies :

---
Other links:

NetSecrets :
Starwars Homepage:
X-Files:

---
Java invented by Sun Microsystems, is capable to act as a lingua franca of computing.Java enables software to be used over networks eg. the Internet and by many kinds of computers running different types of OSes. Thanks to Java, a graphic artist with a Macintosh Computer running the Mac OS, a college student with a Pentium-II chip PC running WIN98 and an engineer on a Sun SPARC workstation running a version of the UNIX OS can all play poker with one another on the Yahoo web site..That's because the poker game is written in Java, which can operate on those computers with different OSes at the same time over the internet. But come to think of it,this works-any-where flexibility also means that from a programmer's point of view, Java makes all OSes equal.And that poses a serious threat to Microsoft, whose market dominance is based on the fact that its Windows OS is the industry standard - controlling the basic operation of some 90% of the PCs sold. There is one disadvantage about Java, that is running a Java applet is comparatively slower than C, C++, and Turbo Pascal.
NOTE: Most of my web pages are Java based.Please ensure that you have enable Java in your [Netscape Navigator / Preferences] or [Internet Explorer /Options] .
---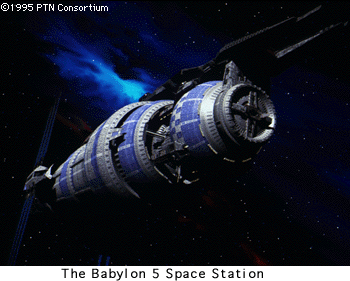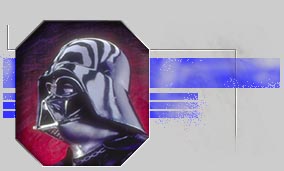 ---

This page has been visited
times.

For best results, use MSIE 5 or Netscape 4.5 at 800x600 and 16-bit high color
I recommend using the following plug-ins while visiting my homepage.



---

---
Thousands of people waiting to meet you at Adult Friend Finder personals!


---